Ski depot
Safe storage at the bottom station in San Cassiano

Lugging was yesterday: storage your skis and boots, your helmet and other little things in our depot. You can store all your ski equipment safely and conveniently.
Our depot is centrally located near the valley station of the Piz Sorega cable car, the main ski lift from San Cassiano to the Alta Badia ski area. After a day of skiing, you deposit everything, put on your shoes and go to your hotel without luggage. The next day you will find your ski equipment dried.
This is the easy way to start a skiing day in Alta Badia.
Locker for skis and boots for 2 people
1 day: 8,00 €
2 days: 16,00 €
3 days: 24,00 €
4 days: 32,00 €
5 days: 38,00 €
6 days: 42,00 €
for further days per day: 4,00 €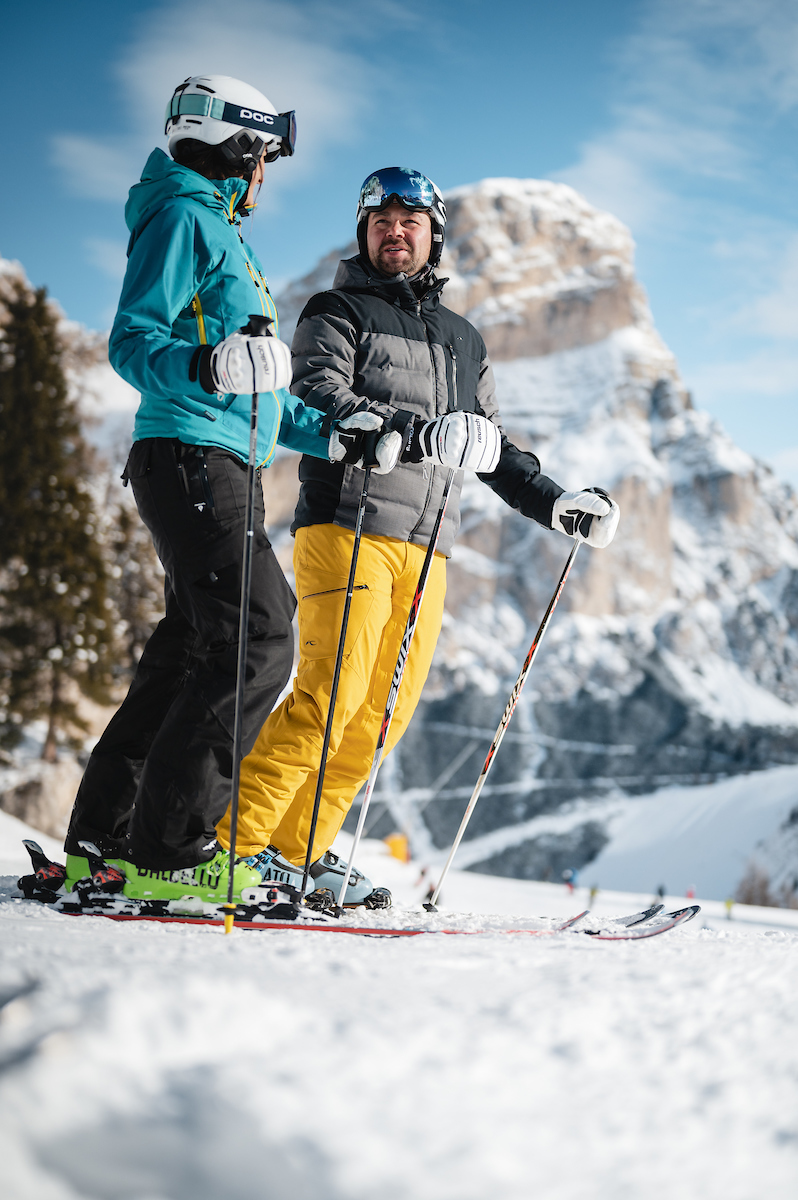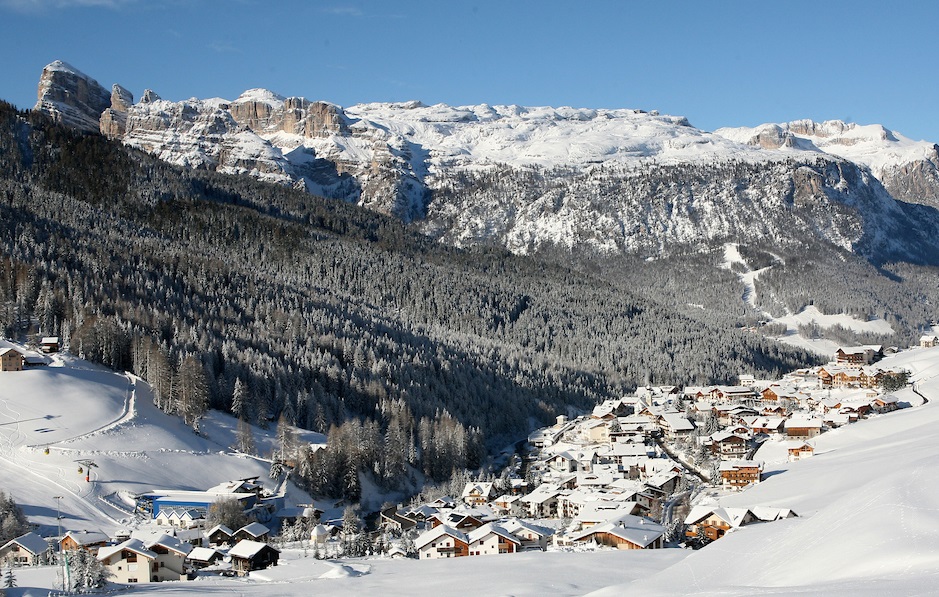 Your advantages in the Ski Peppi storage
In addition to the safe storage of your equipment, a depot at Ski Peppi has a few other amenities to offer. Those will end your day of skiing in Alta Badia pleasantly:
Central location: We are only a few meters away from the valley station.
Heating & dryer: The ski and snowboard boots are dried overnight. This is how you step into preheated shoes in the morning.
Stress-free skiing holiday: no tedious lugging around