Ski boot fitting Your boot fitting expert in San Cassiano
Ski boots that fit perfectly are crucial for skiers. The comfort of our guests is our top priority. This also includes the ski boots. Ski boots should not pinch or cause cold feet.
Of course, it is not always easy to find the right combination between a comfortable seat and a good grip. Nevertheless, we know how important this tightrope walk is and we can advise you in detail on this.
Peppi has many years of experience in boot fitting.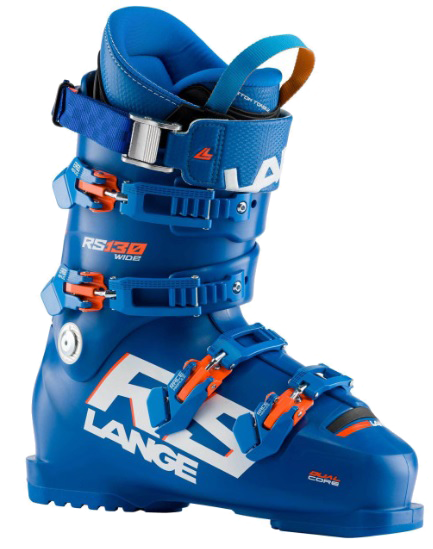 Boot fitting on appointment – without waiting

Every foot is unique - and so is the adapted ski boot. That is why Peppi takes enough time to analyze your problem in detail and offer a tailor-made solution.
Simply make an appointment for your personal boot fitting in San Cassiano by phone or email
E-Mail: info@skipeppi.com oder Tel. +39 335 789 0497
Three steps to the perfect ski boot
1. Analysis and measurement of the foot
Thanks to many years of experience in ski boot fitting, Peppi and Cecilia solve (almost) all boots problems.
First of all, your feet will be measured. Furthermore, we examine the differences to the average foot. We consider special features of the foot, such as width or height. In addition, we identifiy pressure points.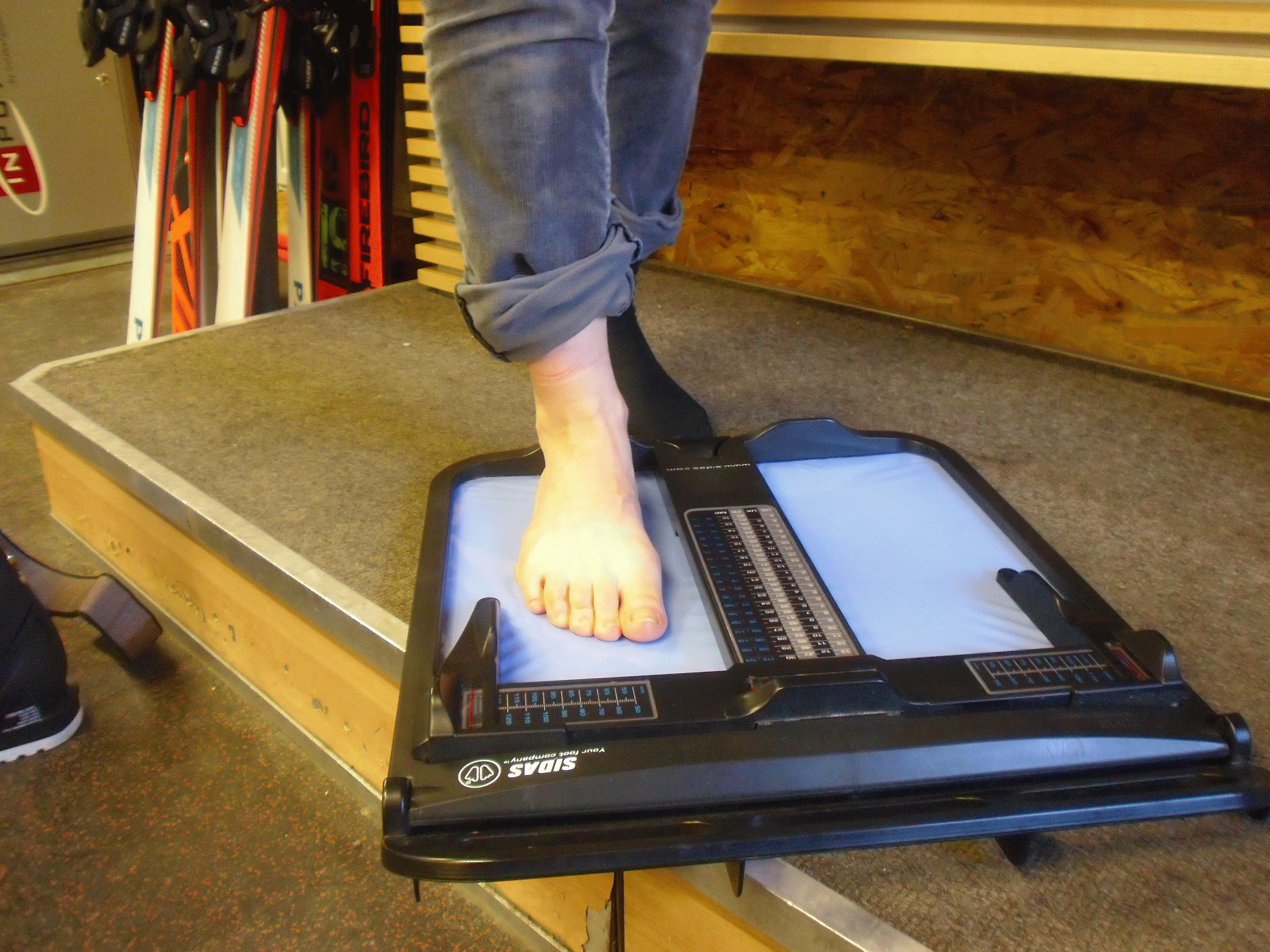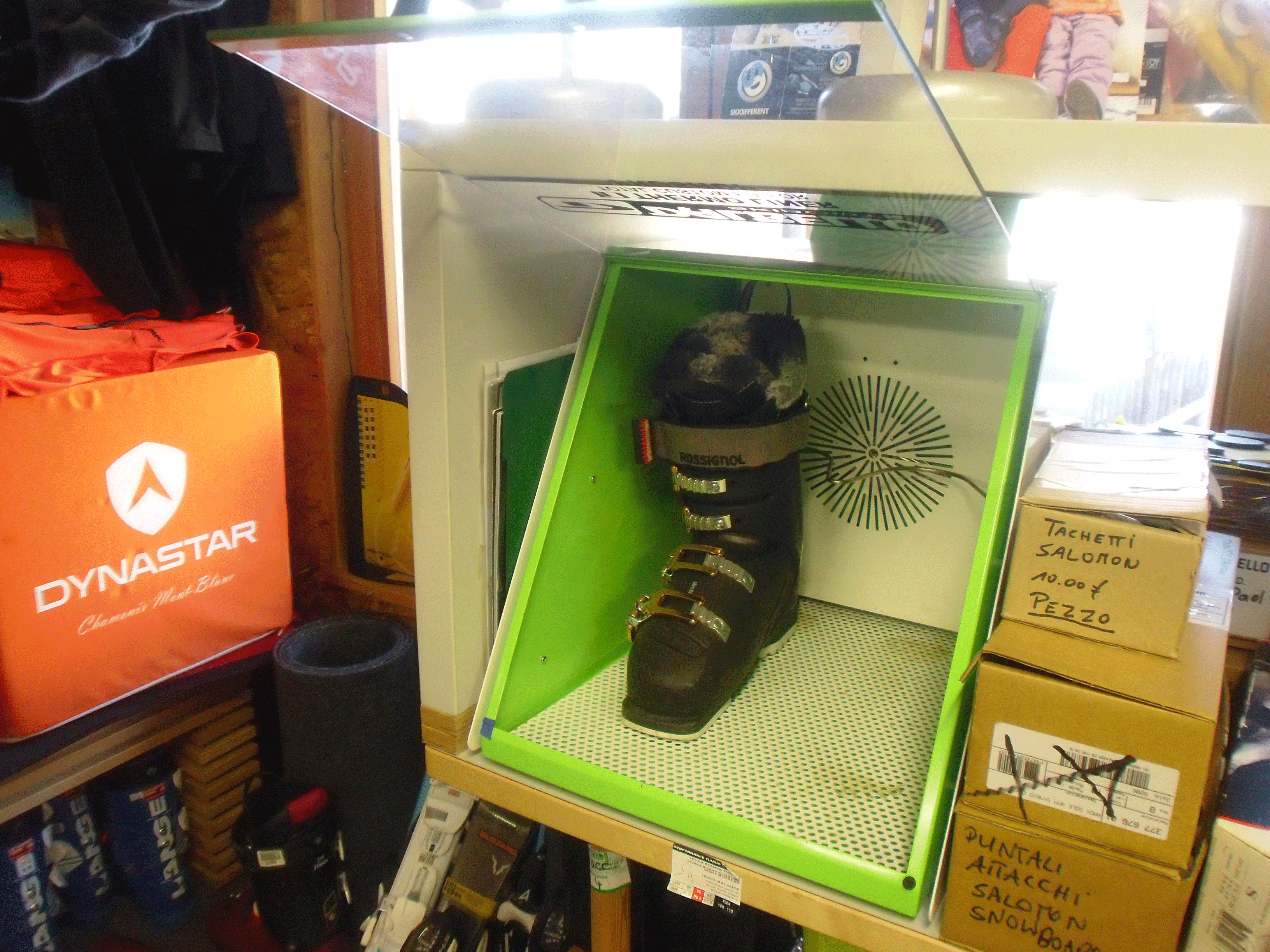 2. Customization
The individual adjustment takes place by heating the inner shoe and shell. We warm up the inner shoe and the shell using a special oven. In this way, the form of your boot can be matched to your foot very quickly and easily. Subsequently, we remove pressure points.
3. Useful tip - ski socks
The right ski socks are crucial for good comfort in the ski boots. The socks should not have any seams to avoid pressure points. We recommend you to wear only one pair of socks in your ski boot and not several on top of each other. You can also find a fine selection of high-quality ski socks in our shop.