Categorie di noleggio e modelli
Nel nostro noleggio a San Cassiano nell'aria sciistica dell'Alta Badia ti offriamo delle categorie per ogni livello di sciatore.
Categoria EXCELLENCE FIS
Per gli sciatori esperti abbiamo diversi modelli di sci per una sciata particolarmente sportiva e piacevole. L'alta scorrevolezza unita all'eccellenza ed alta tenuta delle lamine, garantiscono di sciare in tutta sicurezza a velocità elevata.
ATOMIC Redster FIS G9

ATOMIC Redster FIS S9

ATOMIC Redster X9S

HEAD World Cup Rebels e-Speed

HEAD Worldcup Rebels e-Speed Pro

HEAD Worldcup Rebels e-Race Pro

NORDICA Dobermann Multigara DL

ROSSIGNOL Forza 60 VTI Konect

ROSSIGNOL Forza 70° + V-TI Master

SALOMON S/Race Prime SL

VOLANT Champagne

VOLANT 5000

VÖLKL Racetiger SL Master

XO Tuscani Olive

XO V7 Pink White

XO V7 Red White

XO V7 White Silver

Categoria ADVANCED - Race Carver
Questa categoria è ideale per sciatori intermedi e sciatori avanzati che amano piste nere e rosse.
ATOMIC Cloud C14 - Woman

ATOMIC Redster Q9

BLIZZARD Firebird WRC

BLIZZARD Firebird SRC + XCell 14

BLIZZARD Firebird HRC
BLIZZARD Firebird TI

BLIZZARD Phoenix R14 Pro

DYNASTAR Master SL

DYNASTAR Elite 8 Konect

ELAN Ace SCX

ELAN Ace Speed Magic SLX

FISCHER RC 4 SC

FISCHER RC 4 SL

FISCHER RC4 WC SC

FISCHER The Curve DTI AR

FISCHER The Curv TI

HEAD Worldcup Rebels e-Speed

HEAD Worldcup Rebels e-SL

HEAD Supershape e-original

HEAD Supershape e-speed

HEAD Supershape e-magnum

NORDICA Dobermann GSR

NORDICA Dobermann SRL RB FDT

ROSSIGNOL Hero Elite

ROSSIGNOL Hero Elite MT TI C.A.M. (Konect)

ROSSIGNOL Nova 10 TI

SALOMON Addikt

SALOMON S/Max 10

SALOMON S/Max N°10

VÖLKL Racetiger GS

VÖLKL Racetiger SL RMotion

VÖLKL Racetiger RC Black

VÖLKL Racetiger RC Yellow

Categoria MEDIUM
La classe per gli sciatori intermedi che vorrebbero divertirsi sulla neve.
ATOMIC Cloud C8

DYNASTAR E Lite 8 - Woman

ELAN Ace Speed Magic Pro

FISCHER The Curv

SALOMON S/Max 8

VÖLKL Deacon 7.2

VÖLKL Flair 75

VÖLKL Deacon 7.6 Orange

FREESTYLE
VÖLKL Revolt 86

Junior
DYNASTAR Team Comp-Kid X

ROSSIGNOL Hero Athlete GS PRO 126-171

ROSSIGNOL Hero Athlete SL Pro 128-149

VÖLKL Revolt - Freestyle

ROSSIGNOL Circuit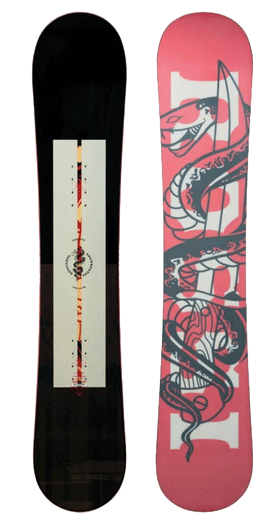 ROSSIGNOL Frenemy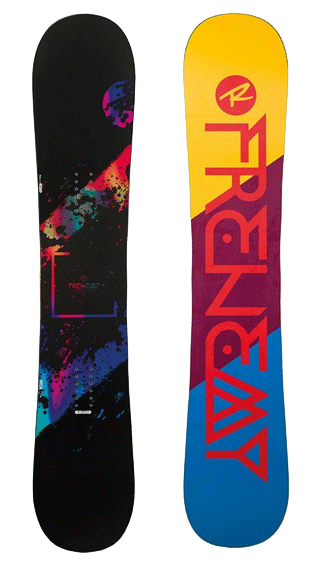 SALOMON Huck Knife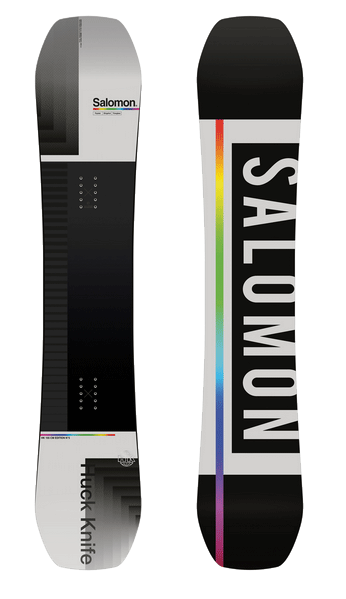 SALOMON No Drama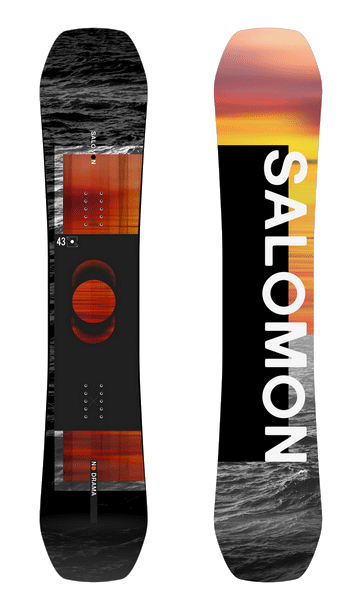 SALOMON Huck Knife Grom - JUNIOR BOARD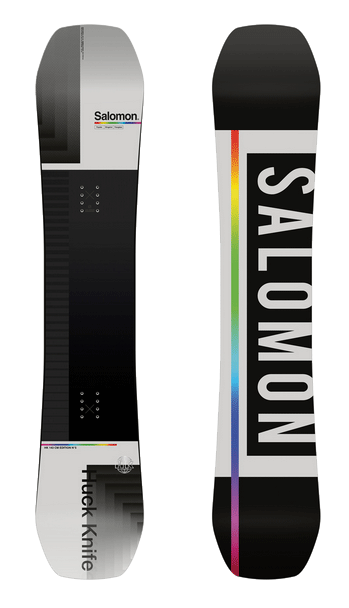 SALOMON Grail - JUNIOR BOARD